ABOUT THIS SHORT WORKSHOP
We can all feel down, stressed or anxious on occasions. When this happens it is important to change that energy as quickly as possible as we know that our thoughts and beliefs act like a magnet and create our reality. So it is vital to lift our frequency as quickly as possible and ensure that we start to attract more positive situations.
This short online workshop gives you a selection of quick and easy tools to use to enhance your mood and your day, whenever you need to do so. Transform your Day is a set of simple and uplifting spiritual tools that you can use to lift your mood whenever you are feeling low or facing a difficult situation. 
Each lesson consists of one "tool" with easy to follow instructions on a short video. Additional pdfs are included with some of the lessons. 
The videos are no more than 5 minutes maximum~ so each day you can create transformation in just a few minutes.
You may go through all the lessons in one sitting, which will take no longer than 30 minutes viewing. 
Alternatively, you can dip into the lessons to find a suitable tool whenever you feel in need.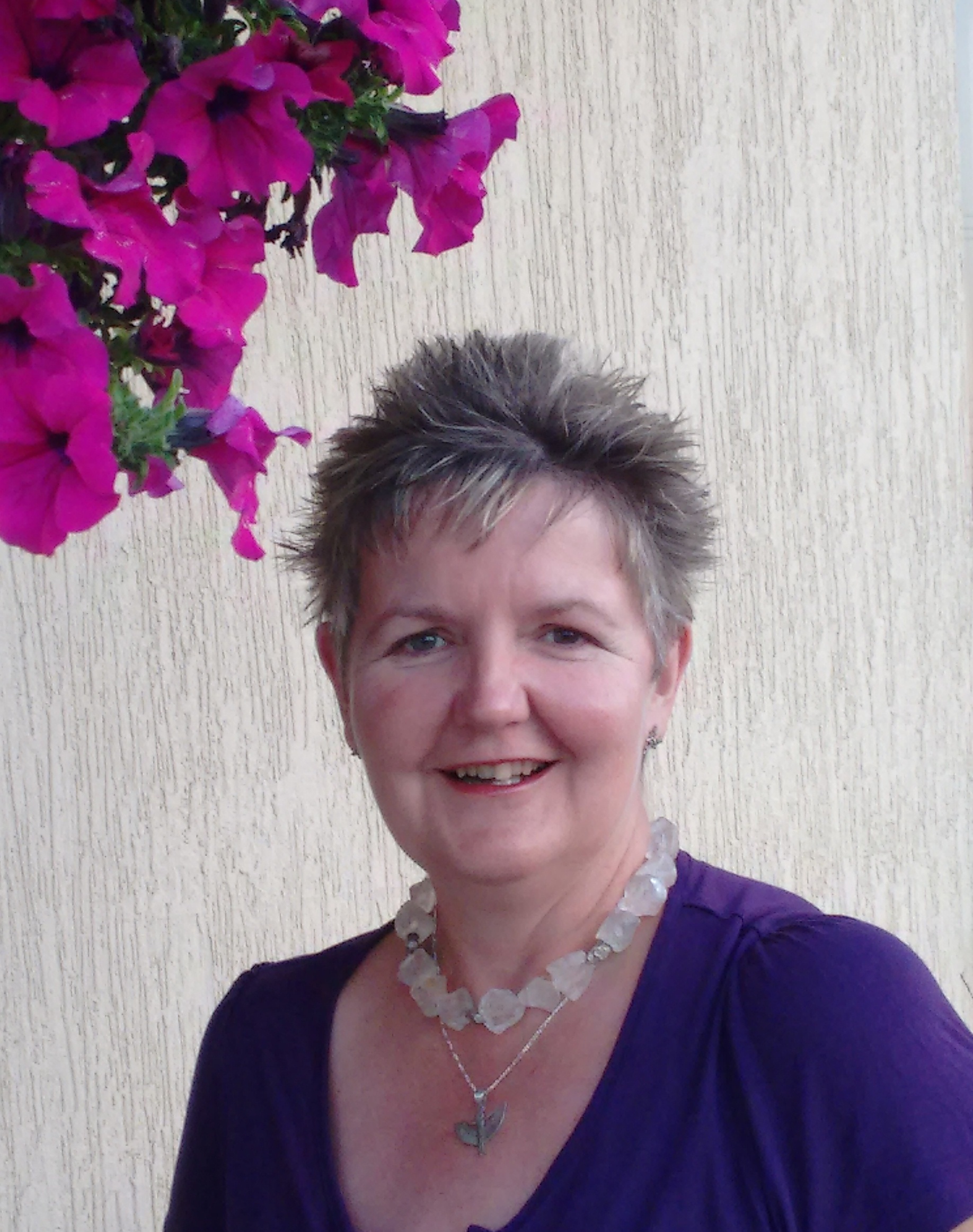 My passion and purpose is to serve by inspiring people to transform their lives through discovering their souls purpose and becoming the amazing light in the world that they came here to be! 
I have been actively on my spiritual path since the late 1990's. I have trained with many spiritual teachers and in many healing modalities. I have been a teacher and Master Teacher since 2005 and have run many classes since that time teaching students of all nationalities. I am currently a Master Teacher with the Diana Cooper School, along with teaching my own workshops, courses and many energy healing methods. I love creating my own unique classes to assist people with their souls journey, helping them to discover and learn how to work with different aspects of the spiritual realms.
Should you choose to work with me, I will be honoured to share part of your journey and assist you in becoming the best possible version of yourself. 
I will be continually adding to the workshops and classes available here in my online Academy of Everlasting Light.
If you would like a personal session with me, please contact me directly via [email protected]
The Light in Me honours the Light in YOU
Namaste
Available in days

days after you enroll

WELCOME
Available in days

days after you enroll

Transformational Tools
Available in days

days after you enroll

Next Steps
WHY CHOOSE THIS WORKSHOP?
There are often times that we wish we could change what is going on in our day, because life is not always a bed of roses. 
However, the only thing that we can change is our response to any given situation. As we do this, our energy shifts and our mood can be altered, which in turn can transform the situation and so transform the day.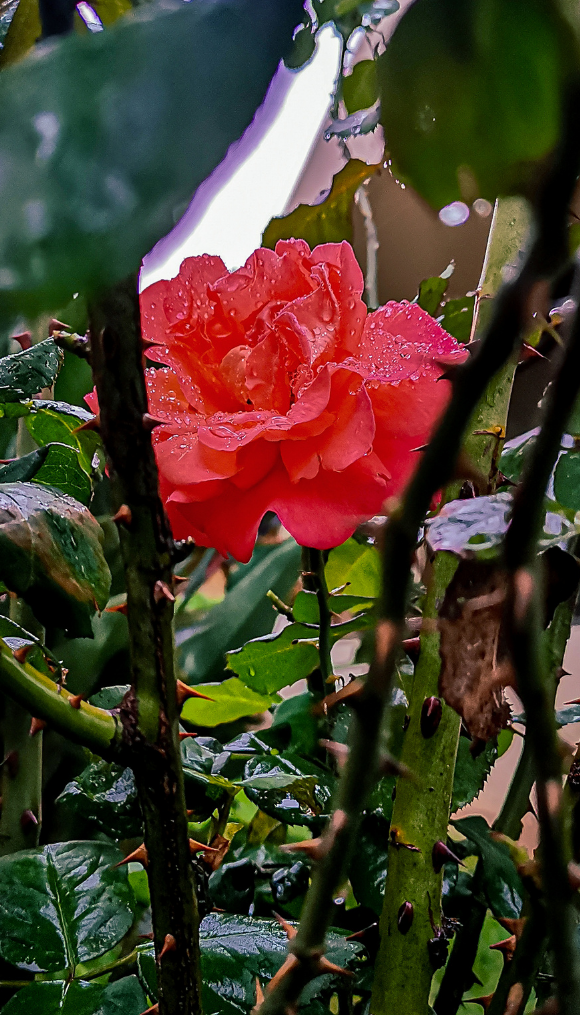 Check your inbox to confirm your subscription