Soul Mate Reiki is a wonderful, gentle and uplifting energy. 
It was channeled by Reiki Master Stephanie Brail in 2007 and it can be used to call in a loving romantic partner, to heal existing relationships, or to help you bring new platonic friendships into your life. It can assist you in attracting your soul family/soul tribe.
​This reiki helps you to find the love of self within and as you love yourself this then allows you to draw in that energy of feeling loved by your family, calling in the one or ones to connect and hold and support and love you as you love yourself. In this way, Soul Mate Reiki is a beautiful, simple system to connect soul mates together, this energy works whatever your beliefs, whether you believe that everyone has just one soul mate or many soul mates throughout their life. This is a very gentle, pure energy form.
In her manual to accompany this attunement the founder explains, "Soul Mate Reiki can also be used for non-romantic soul mate relationships, such as with friends or loved ones. A soulmate is somebody that is put into your life so that you can learn different lessons and evolve your soul.
This is a one-level system that includes one soul mate symbol. You will also learn a simple technique to clear out negative energetic attachments that might be blocking soul mate connections. 
Once you are attuned you can use the energies in the same way as regular Reiki energies, either for yourself or for clients. It can be used to attract new relationships and friendships or to heal existing relationships. 
Although not essential, some knowledge of healing and energy work is useful before taking this attunement.
Once attuned you are empowered to pass this attunement to others.​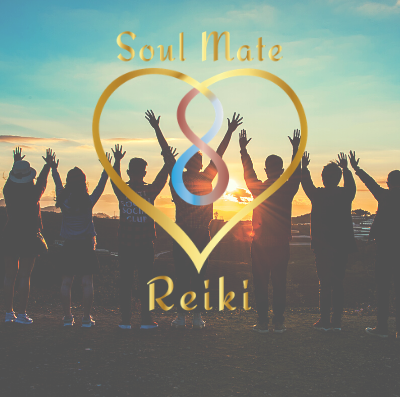 What is included in the course:
Attunement by Distance via Chi Ball and audio track.
The originators manual as a pdf download.
A companion manual created by Susanne Rudd as a pdf download.
Audio tracks of pre attunement rituals, available to download.
Audio track of the attunement meditation.
Certificate of attunement with lineage is available upon submission of case studies.
You will receive the founders manual plus a companion manual created by myself to give you full guidance on using the Soul Mate Reiki in a healing session and passing the attunement. 
Each lesson guides you step by step so through receiving your attunement by distance. 
Lifetime access to the course materials.
Available in days

days after you enroll

Welcome
Available in days

days after you enroll

After Your Attunement
The Process of Receiving Your Attunement
The process for receiving your attunement is as follows:
1. Once enrolled you will have instant access to your manuals and audio tracks. 
2. Read your manuals as they have guidance on preparing for your attunement. I will find time to do your attunement, as soon as possible after receiving your order. I will send your attunement to your aura from a distance in a chi ball.
3. I will email you to confirm that the attunement is ready for you to receive. When you receive this email you can set a sacred space to receive the attunement, in any way you are drawn. Ideas and guidance are in the manual.
4. You will automatically receive your attunement as you listen to the audio track.
NOTE Listening to the audio track before the attunement has been sent by myself does not pass the attunement.
Included in the energy exchange is your attunement, lifetime access to pdf manuals, audio tracks of attunement and other rituals.
If you prefer a more personal attunement, please contact me to go on the waiting list for Zoom classes.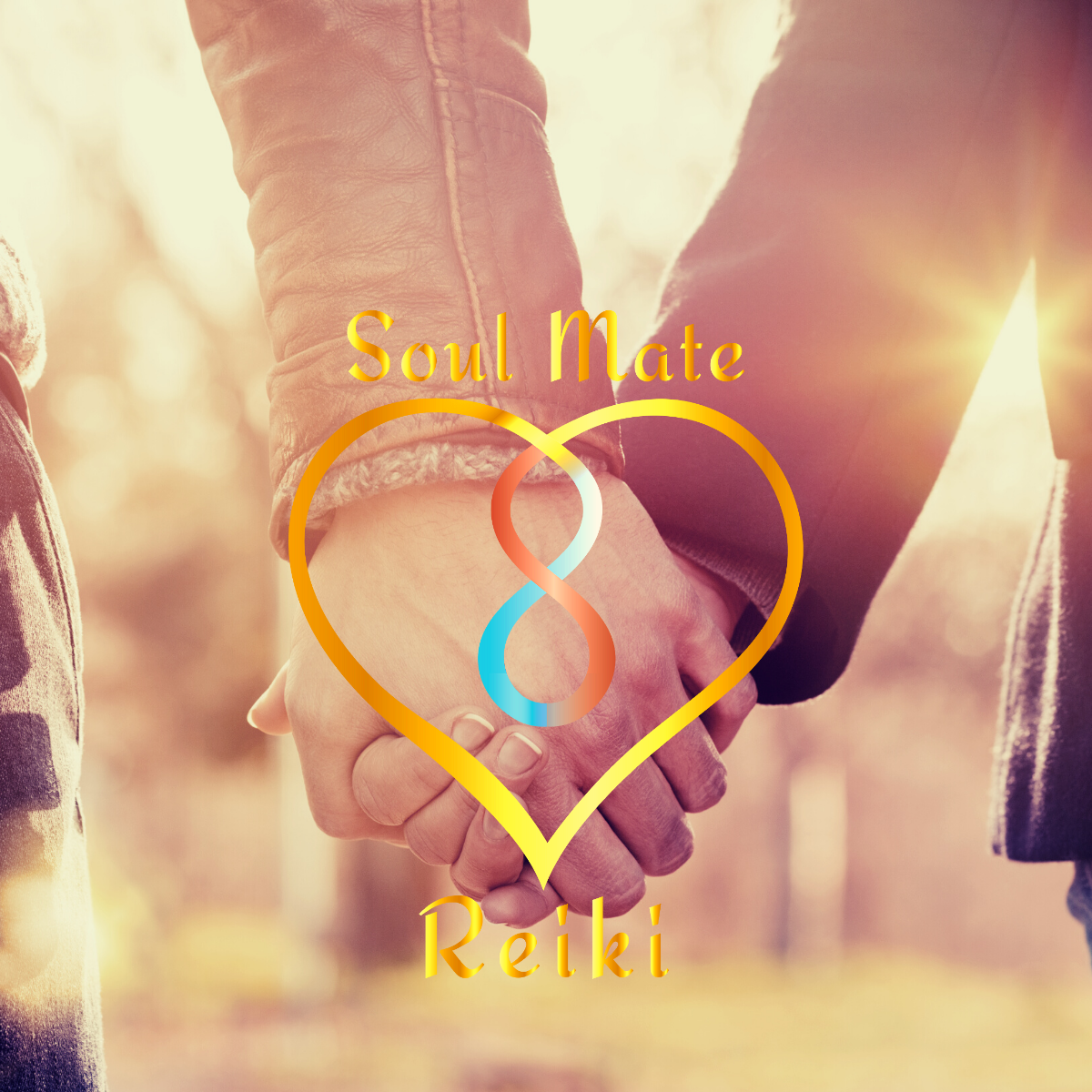 FAQ's
Q. How long do I have access to the course?
A. Forever! Once you've enrolled and paid, you'll have instant access to the course material for as long as you need. All the course material is also provided as downloads for you.
Q.How long does it take to complete this course?
A.There are 2 manuals to read, so allow a couple of hours to fully understand the content. When you receive your attunement you need at least one hour undisturbed time.
Q. I would like to receive my attunement on a special date. Is this possible?
A. If you have a special date in mind to sit and receive your attunement, please contact me before enrolling to ensure that I have the space in my diary to do your attunement. I can be contacted via the email [email protected]
Q. I still have a question, how can I contact you?
A. I am happy to answer any questions you may have. Please email me at [email protected]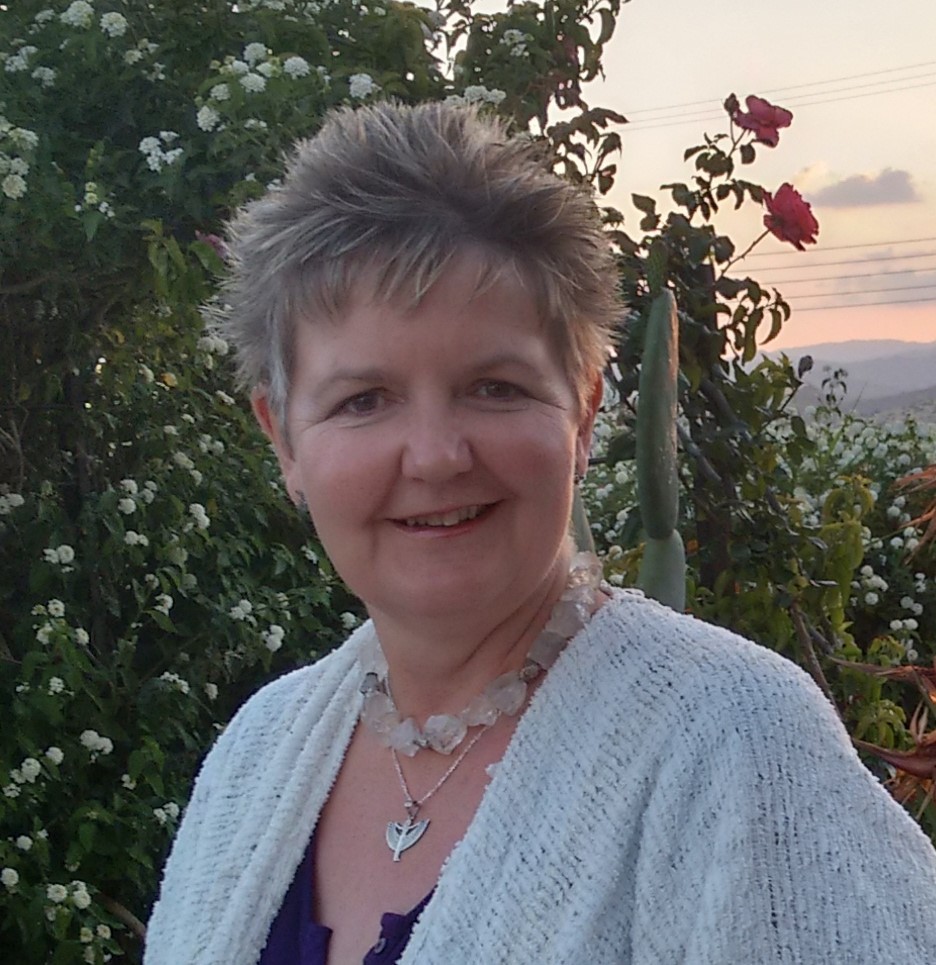 ABOUT SUSANNE
My passion and purpose is to serve by inspiring people to transform their lives through discovering their souls purpose and becoming the amazing light in the world that they came here to be! 
I have been actively on my spiritual path since the late 1990's. I have trained with many spiritual teachers and in many healing modalities. I have been a teacher and Master Teacher since 2005 and have run many classes since that time teaching students of all nationalities. I am currently a Master Teacher with the Diana Cooper School, along with teaching my own workshops, courses and many energy healing methods. I love creating my own unique classes, to assist people with their souls journey, helping them to discover and learn how to work with different aspects of the spiritual realms.
Should you choose to work with me, I will be honoured to share part of your journey and assist you in becoming the best possible version of yourself. 
I will be continually adding to the workshops and classes available here in my online Academy of Everlasting Light.
The Light in Me honours the Light in YOU
Namaste
Check your inbox to confirm your subscription