This beautiful Reiki energy embodies the Divine Feminine Ray of the Rose. It is held and overlit by the Sisterhood of the Rose and the Divine Feminine Archetype as embodied by 
Mother Mary 
Mary Magdalene 
Quan Yin 
Aphrodite 
Isis.
This Reiki is especially useful whenever a boost of self love, self esteem, self worth and rose radiance is needed. It helps to remind the recipient of their inner beauty. 
The delicate Rose energy is wonderful for womb radiance and womb blessings - basically for everything feminine when the Divine Feminine ray is needed in the purest of forms. However it is not exclusively for females. Gentlemen may also be attuned into Rose Reiki and can also benefit tremendously from receiving the healing.
The Rose Reiki carries the beauty of the delicate Rose fragrance, you may be aware of this as you receive your attunement. 
Once attuned you are empowered to pass this Reiki on to others as it is a one level system. 
Attunement to this wonderful and empowering form of Reiki is available via distance attunements as well as in person. For dates of IN PERSON classes in Staffordshire or for dates of group ZOOM attunements please visit my website   or contact me.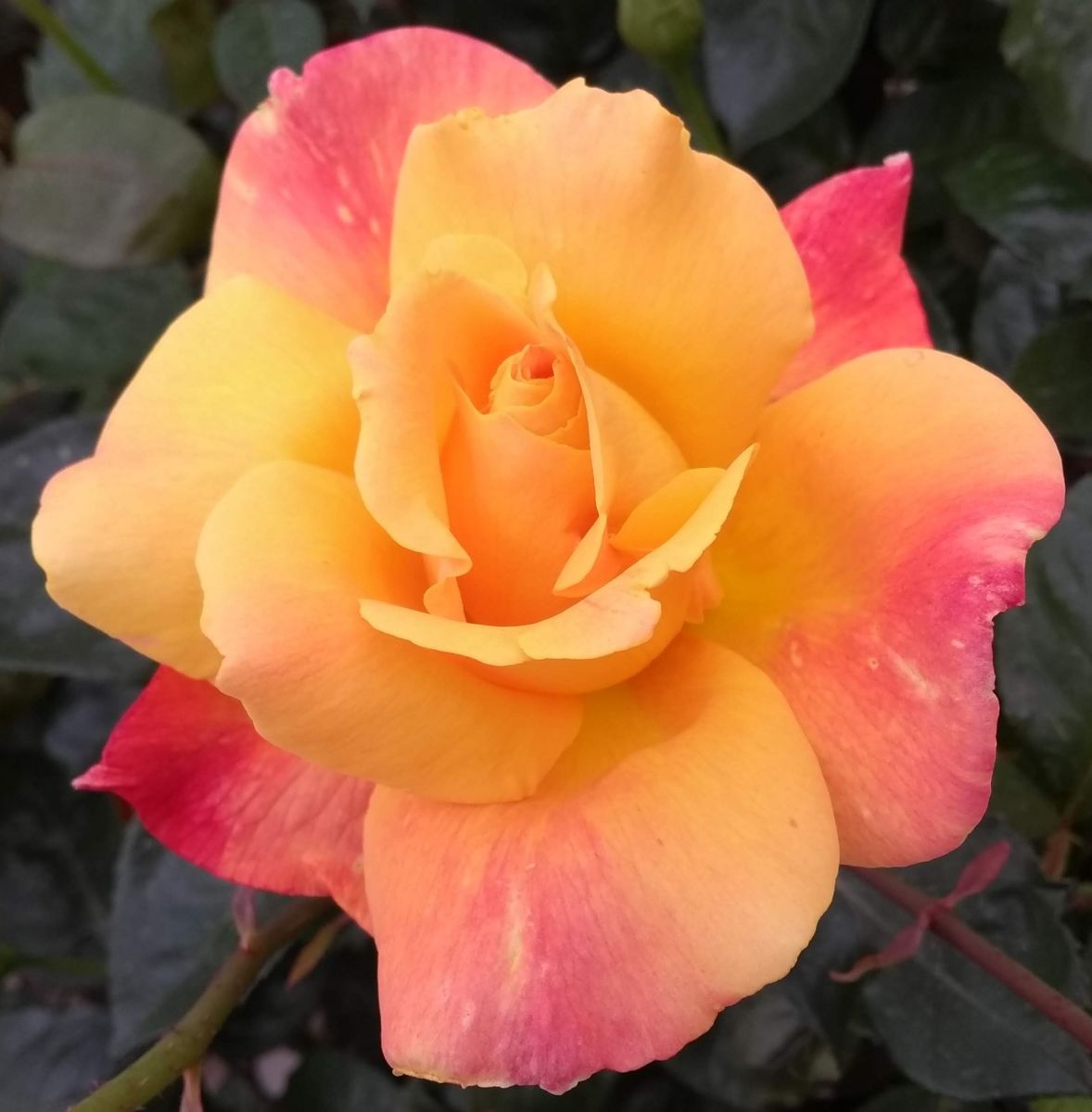 What is included in this course
Attunement by Distance via Audio/ Home Study
This is the most economical option for receiving your attunement. It is a very effective method but does rely on home study.
The process is as follows:
1. Sign up using the enroll button below
2. You will have instant access to your manuals and audio tracks. 
3. Read your manuals so that you understand the process. I will set a day and time to do your attunement in my own meditations and send it to your aura from a distance in a chi ball. 
4. I will email you to confirm that the attunement is ready for you to receive.
5.When you receive this email you can set a sacred space to receive the attunement, in any way you are drawn. Ideas and guidance are in the manual.
6. You will automatically receive your attunement as you listen to the audio track. 
NOTE Listening to the audio track before the attunement has been sent, does not pass the attunement. Please do not listen to this before I have confirmed that the attunement has been sent.
Included in the energy exchange is your attunement, pdf manuals, audio tracks of attunement and other rituals. 
If you wish to receive your attunement on a specific date, please contact me before enrolling to ensure that I am able to fulfill your request.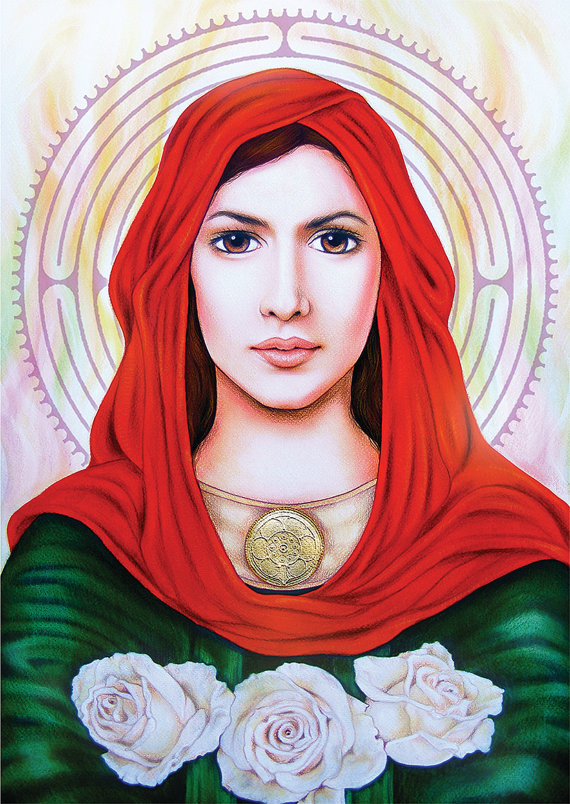 Thank you so much for the attunement Susanne ! I really enjoyed the Rose Reiki Attunement! I was not sure what to expect or if I would feel anything as it was a distance thing but I saw lots of pink swirling energy & green as well ! Feeling so calm now . Lots of Love
🌹❤️🌹❤️🌹
L.M., Yorkshire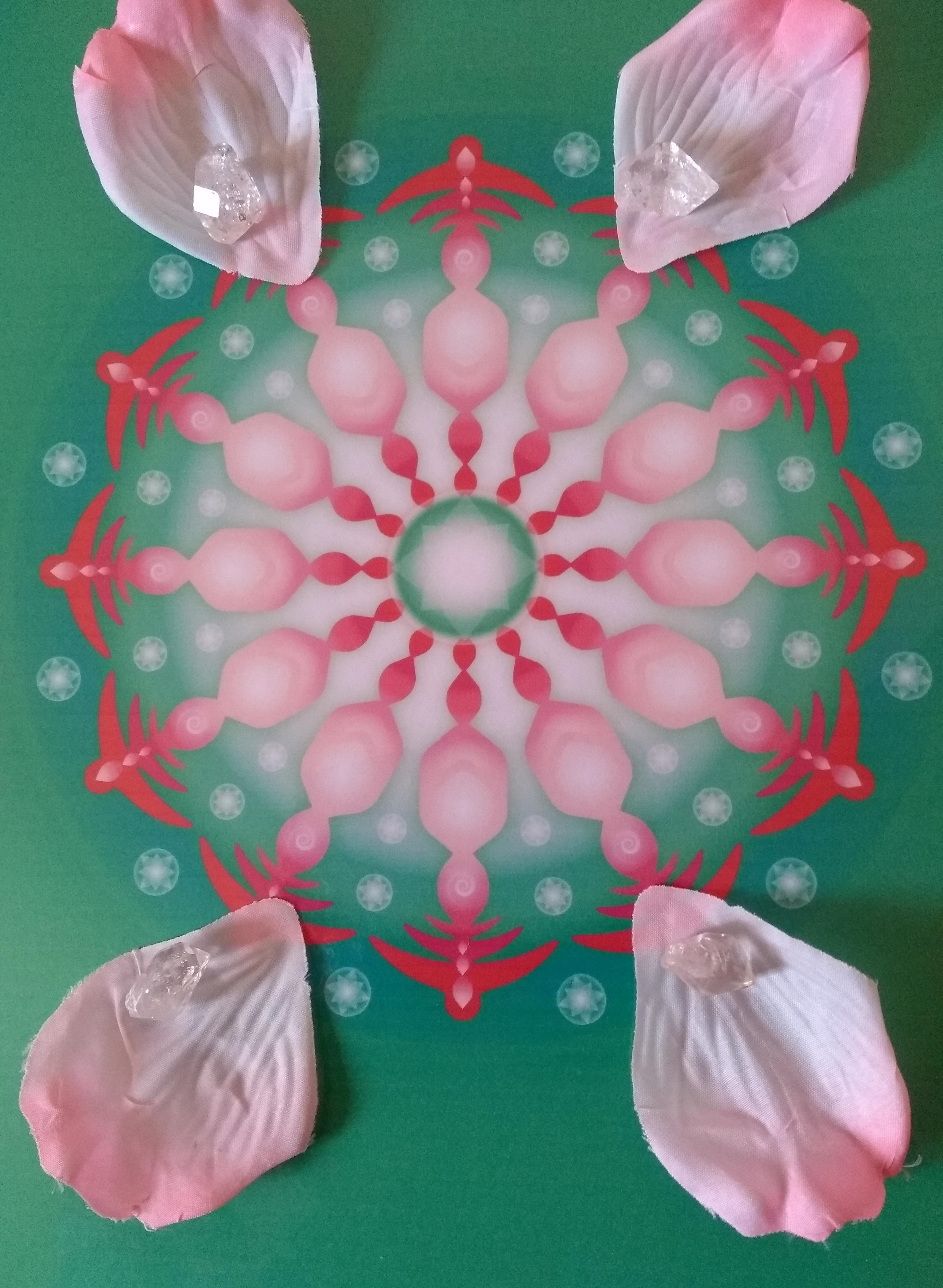 I can't put into words how much I enjoyed the whole Rose Reiki attunement experience. All I can say is "WOW!!" I feel like a whole new era is dawning for me.
Mrs A.B., Staffordshire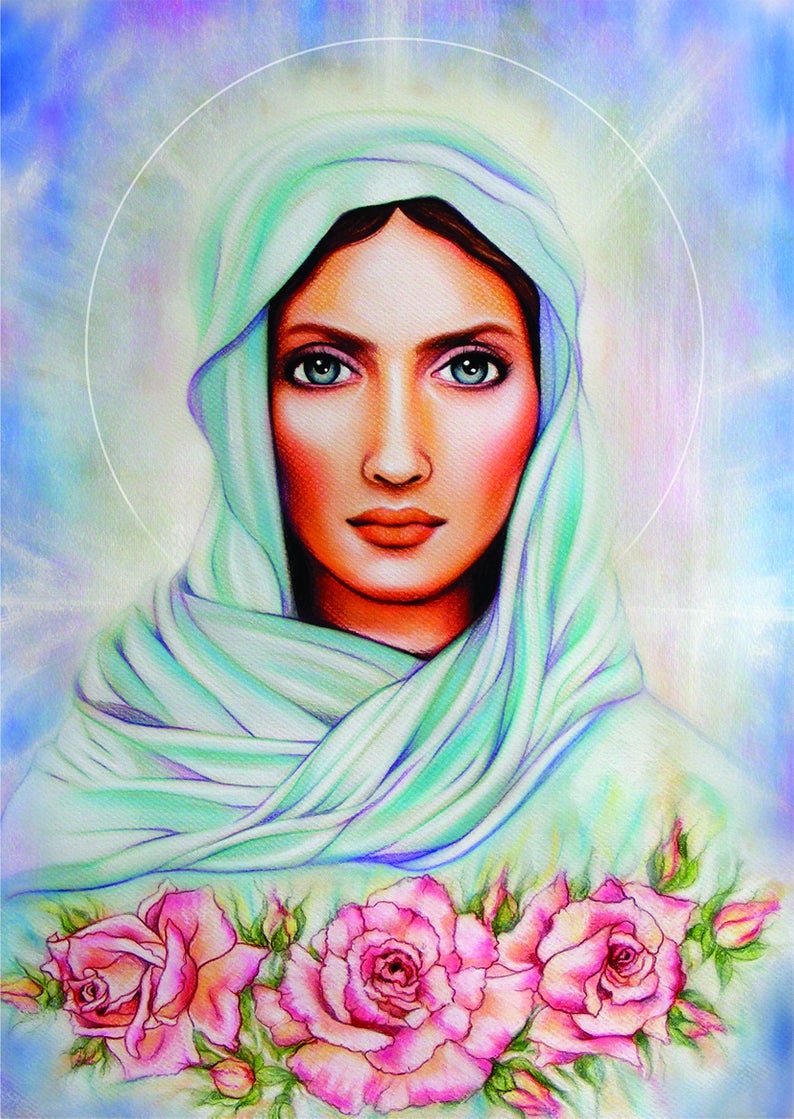 The Rose Reiki attunement has taken my healing to another level. It is a beautiful treatment to perform and I feel surrounded by loving Divine Feminine Light.
Ms S. A., Surrey
Available in days

days after you enroll

Welcome
Available in days

days after you enroll

After Your Attunement
BENEFITS OF TAKING THIS COURSE
You will have a powerful tool for self healing. 
You will have the skills to work with others, supporting them with the Rose Reiki
You will be empowered to pass on the Rose Reiki Attunement to others in your own classes. Full guidance is included in the manuals 
You will have ongoing support from myself, as necessary.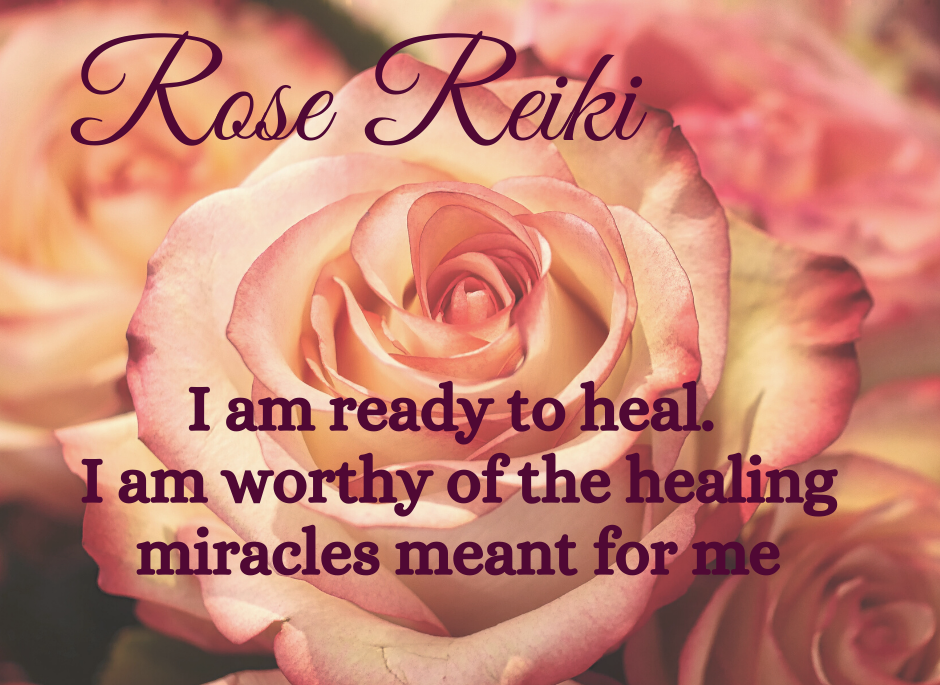 Check your inbox to confirm your subscription
Q. How long do I have access to the course?
A. Forever! Once you've enrolled and paid, you'll have access to the course material for as long as you need. All materials are also provided as downloads for you to keep.
Q. I am not a Reiki Master. Do I need to have any prior skills or knowledge to take this course? 
A. All that you need is to have a desire to receive the attunement. All the information that you need is included in the manuals. I am also available for any additional support as you build your confidence.
Q. I am male, can I be attuned?
A. Yes indeed, it would be a pleasure to attune you. Both male and female can work with, and benefit from this energy.
Q. I still have a question, how can I contact you?
A. I'd be happy to answer any questions you might have. Please email me at [email protected]
Q. What happens if I have questions after being attuned? 
A. You always have access to myself. I am happy to answer simple questions via email or whatsapp voice clip. If the question is more complex or you need detailed guidance, I would request that you book a mentoring session, so that we can have a one hour call and get everything cleared up for you. Although I truly hope that I have made all the instructions totally clear and that will not be necessary.