The Lemurians were very gentle and loving. They had a great love for the Earth and knew that at some point in time we would need their assistance to heal the planet. That time is NOW.
Lemurian crystals were seeded in the planet to be used NOW to assist in the healing of the Earth and facilitate the shift into the 5th Dimension. 
If you love the Earth, nature, and all the kingdoms of this planet that we call "home" this workshop is for you.
It is not necessary to own a Lemurian crystal to attend this workshop. 
In the class video I discuss~
Who were the Lemurians 
How were Lemurian crystals formed
How to identify a Lemurian crystal
Your connection with Lemuria and the Lemurian energy
How to perform Lemurian Planetary Healing
The 12 Key Programmes of the Lemurian Seed Quartz Crystals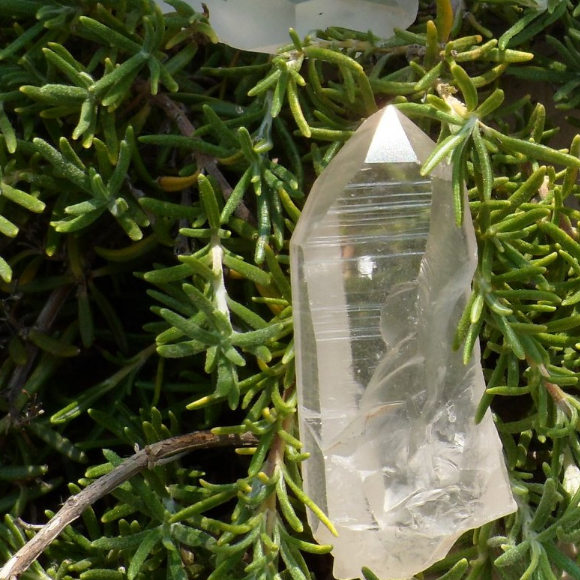 WHAT YOU WILL GET IN THE WORKSHOP:
Video of workshop including 2 healing methods to access the energy of the Lemurian Crystals.
Audio track of healing method
Pdf of 12 Keys
Note
The content of this workshop is based on the teachings of Diana Cooper combined with other sources.
Available in days

days after you enroll

WELCOME
FREQUENTY ASKED QUESTIONS
Q~ How long do I have access to the workshop?
A~ Forever! Once you've enrolled and paid, you'll have access to the workshop material for as long as you need. So devour it all in one go, or take things slow. It's your choice!
Q~ I still have a question, how can I contact you?
A~I'd be happy to answer any questions you might have. Send me an email at [email protected]
Learn Lemurian Planetary Healing
Join Now by using the Enroll button below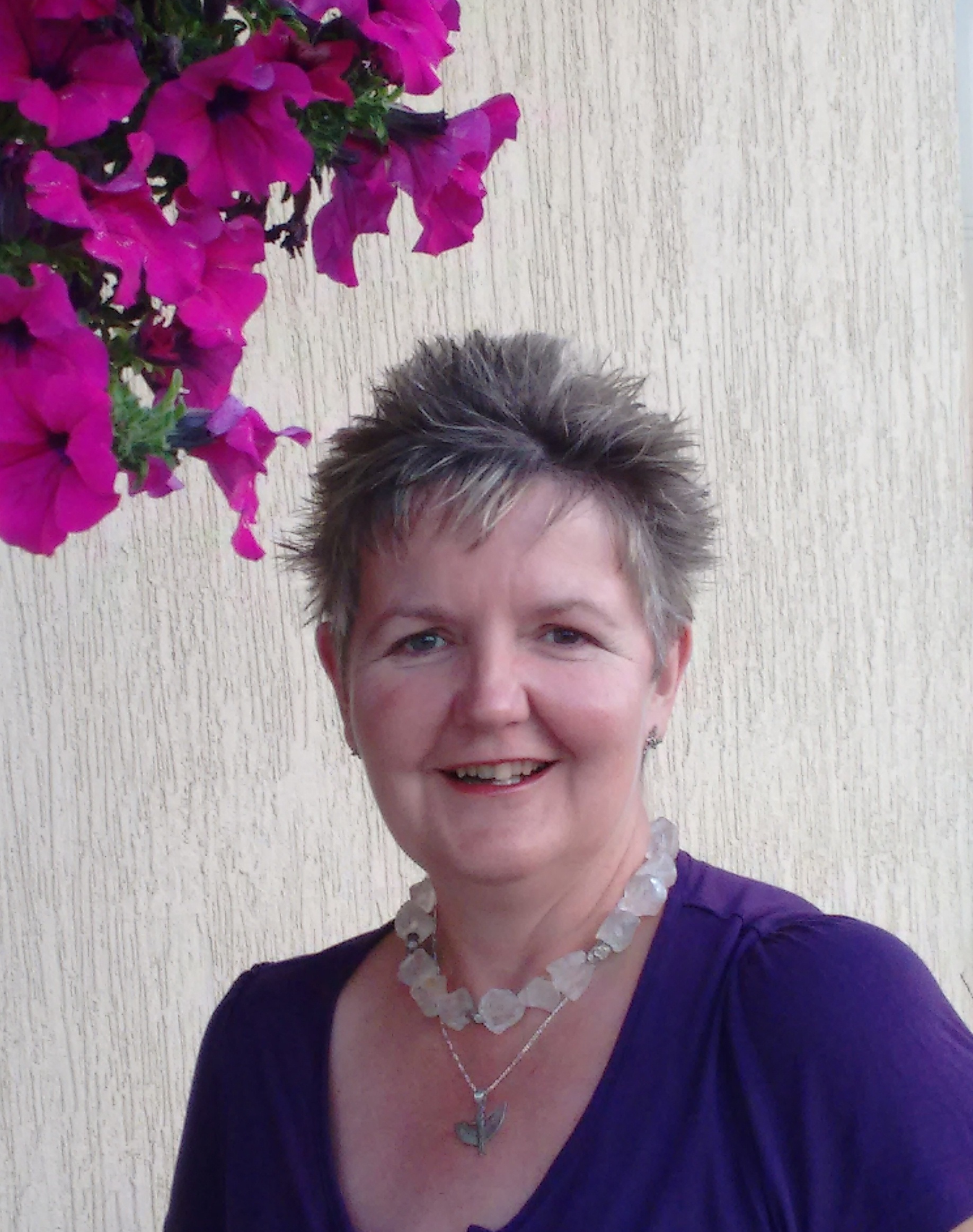 ABOUT SUSANNE
My passion and purpose is to serve by inspiring people to transform their lives through discovering their souls purpose and becoming the amazing light in the world that they came here to be! 
I have been actively on my spiritual path since the late 1990's. I have trained with many spiritual teachers and in many healing modalities. I have been a teacher and Master Teacher since 2005 and have run many classes since that time teaching students of all nationalities. I am currently a Master Teacher the Diana Cooper School, along with teaching my own workshops, courses and many energy healing methods. I love creating my own unique classes to assist people with their souls journey, helping them to discover and learn how to work with different aspects of the spiritual realms.
Should you choose to work with me, I will be honoured to share part of your journey and assist you in becoming the best possible version of yourself. 
I will be continually adding to the workshops and classes available here in my online Academy of Everlasting Light.
If you would like a personal session with me, please contact me directly via [email protected]
The Light in Me honours the Light in YOU
Namaste
Check your inbox to confirm your subscription