Welcome to the Academy of Everlasting Light. Within this learning temple you will discover a wide variety of courses and workshops to nurture and expand your soul.
The courses and workshops cover topics such as
Angels

Ascension

Ascended Mastery

The Golden Ages

Crystals

Chakras
Plus a variety of Transformational tools.
REIKI ATTUNEMENTS
You will find variety of Reiki Distance Attunements plus attunements via Zoom and face to face classes. These courses all cover information to enable you to become a practitioner.
ONLINE WORKSHOPS
The workshops are informative classes where you will learn skills and tools to enable you to expand and enhance your knowledge on the topic. The tools you gain in these classes can be employed for
self healing
self enquiry
self development
personal transformation
Please Note:
signing up for this school will add you to the schools "Users list", however you will still need to enroll in the specific courses, workshops and coaching products of your choice to access the desired content.
Check your inbox to confirm your subscription
Student Testimonial


" I received the Goddess Aphrodite's Shining Star Reiki Attunement from Master Teacher Susanne Rudd. She did the course teachings and attunement online through Zoom. I did not know what to expect as it was being done online and not in person, but I must say that it was indeed very powerful and effective. We also did some practice rounds with other students and the experience was mind blowing. I am soon getting Susanne to do the Rose Reiki attunement for me. Susanne is very patient and thorough with her teachings and I highly recommend her courses to anyone who wishes to up their spirituality quotient."
- Juthika D.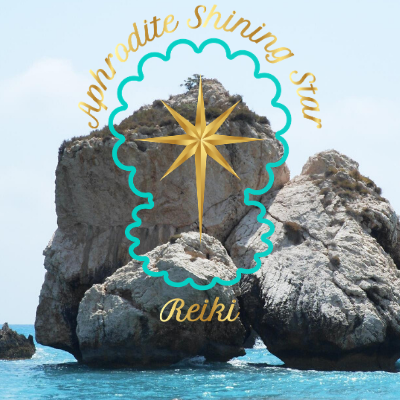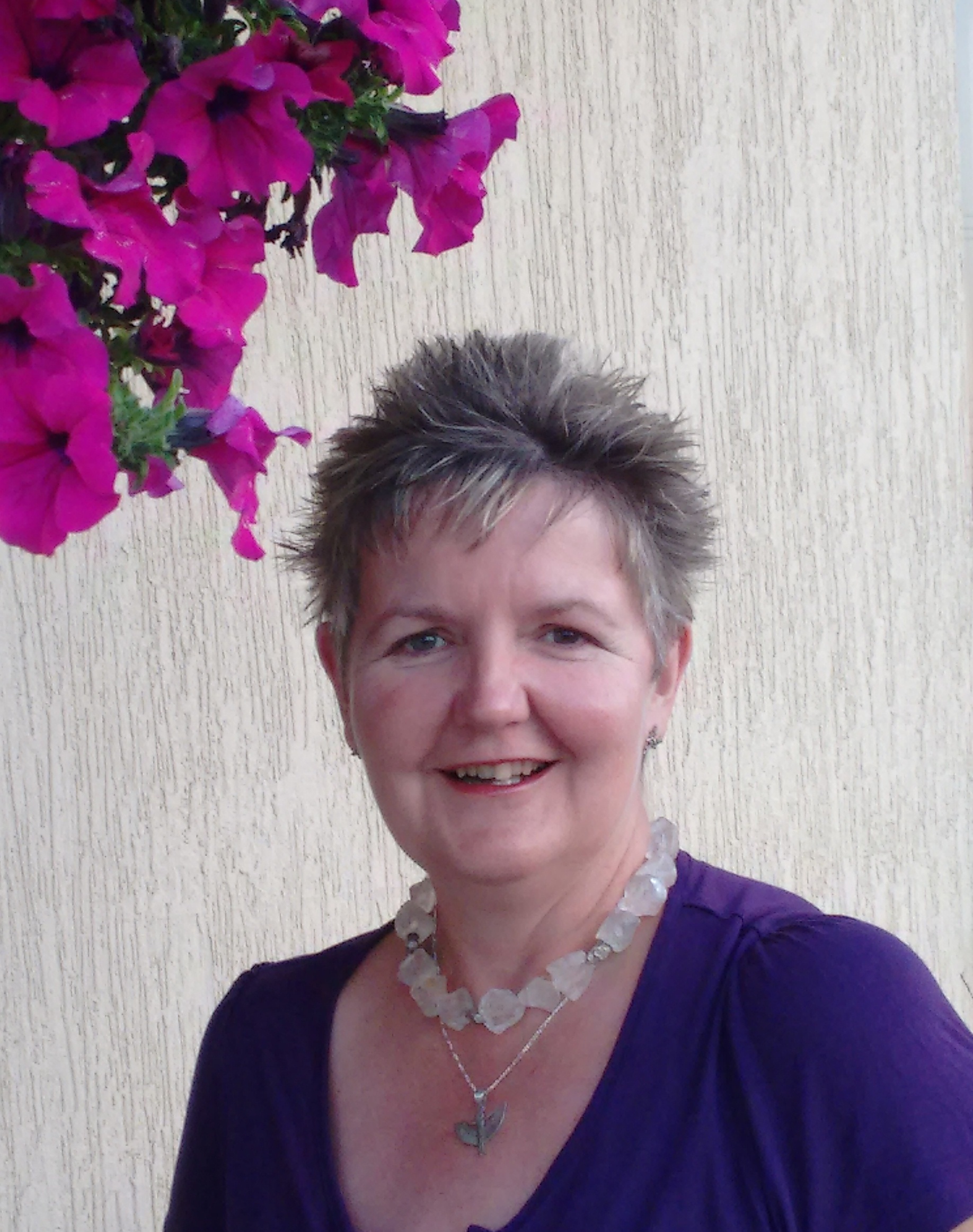 Hello, I am Susanne, inspirational spiritual teacher, healer and the founder of the Academy of Everlasting Light.
My passion and purpose is to serve by inspiring people to transform their lives through discovering their souls purpose and becoming the amazing light in the world that they came here to be! 
I have been actively on my spiritual path since the late 1990's. I have trained with many spiritual teachers and in many healing modalities. I have been a teacher and Master Teacher since 2005 and have run many classes since that time teaching students of all nationalities. I am currently a Master Teacher the Diana Cooper School, along with teaching my own workshops, courses and many energy healing methods. I love creating my own unique classes to assist people with their souls journey, helping them to discover and learn how to work with different aspects of the spiritual realms.
Should you choose to work with me, I will be honoured to share part of your journey and assist you in becoming the best possible version of yourself. 
I will be continually adding to the workshops and classes available here in my online Academy of Everlasting Light.
If you would like a personal session with me, please contact me directly via [email protected]
The Light in Me honours the Light in YOU
Namaste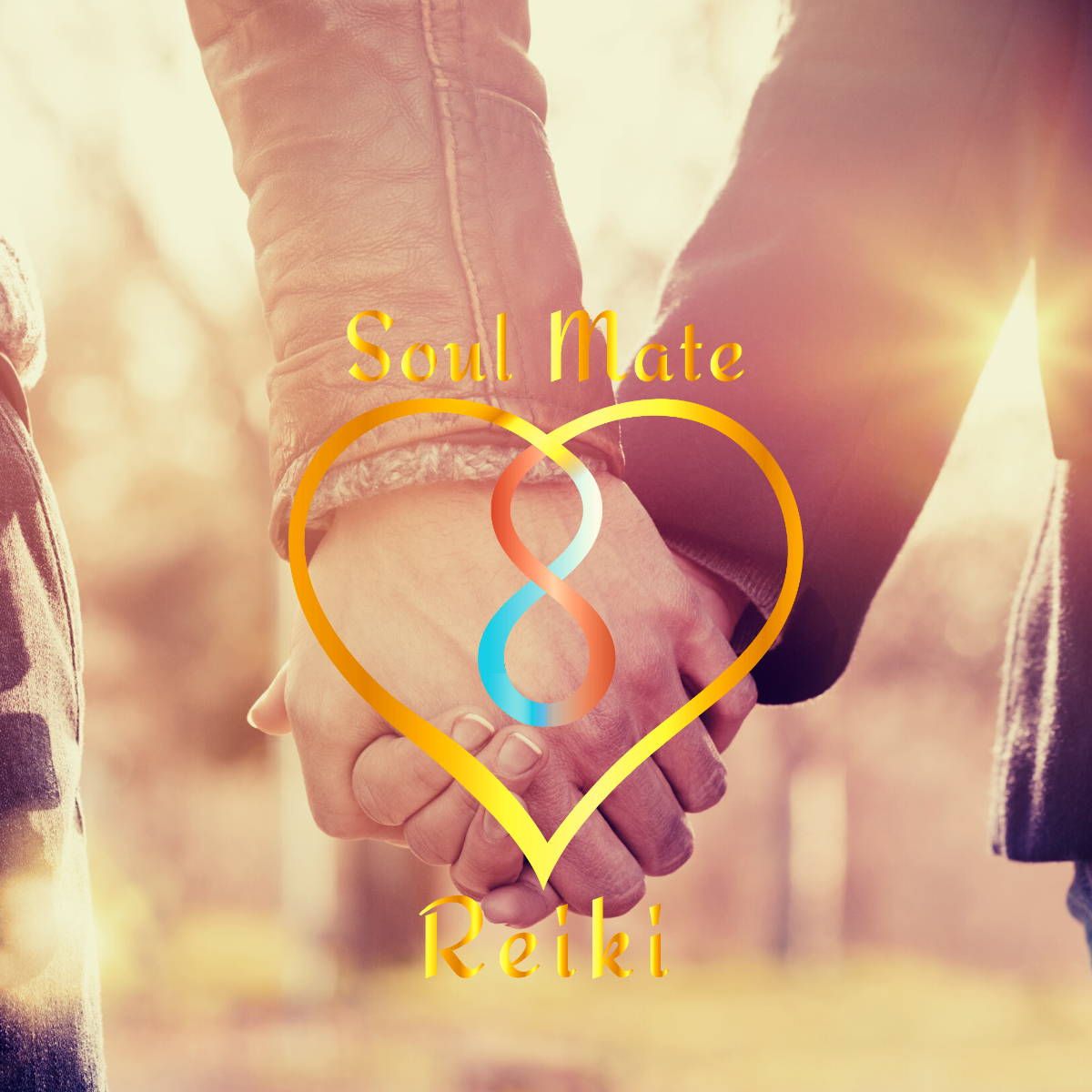 Soul Mate Reiki
Testimonial
I just wanted to say thank you for my soul mate reiki attunement plus other attunements. Ive had so many lovely experiences and I'm enjoying working with the energies they bring. I'm looking forward to doing some of your other courses in the coming months too
Thanks again
Georgina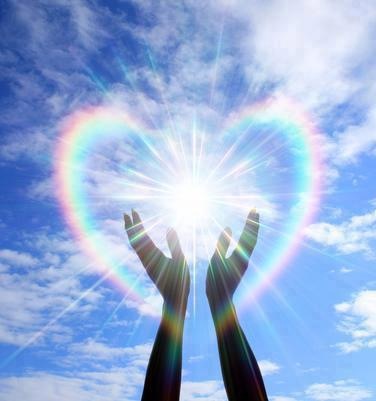 Susanne is a very wise soul and I felt like I was in very good hands attending her courses. What a wonderful lady with so much wisdom to share, I highly recommend working with her.
~Susan B.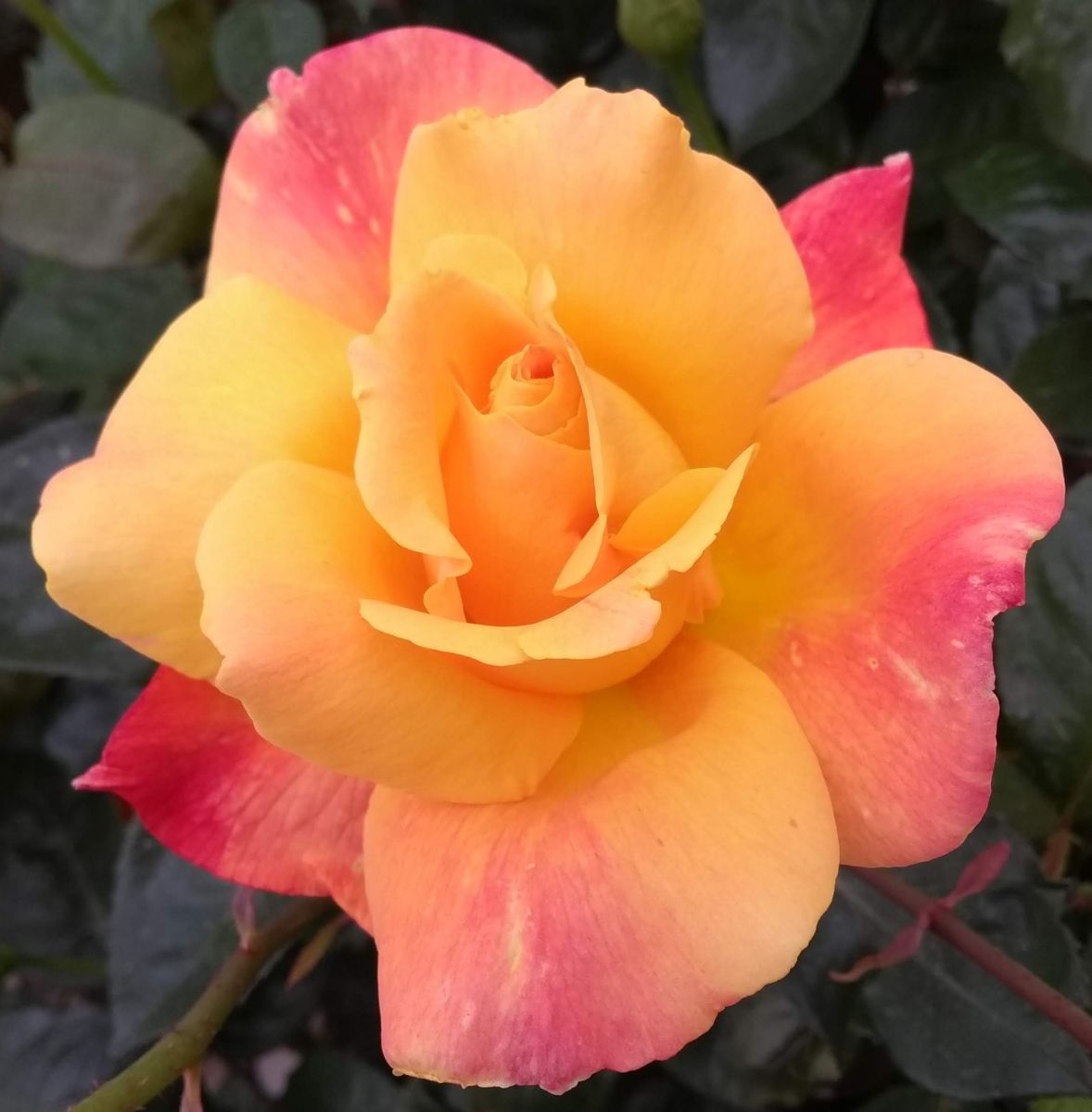 I highly recommend Susanne's therapies... I recently received Rose Reiki distance healing which was so beautiful ,effective and assisted me perfectly. what a lovely therapy and therapist. Thankyou Susan ... much love
~ Joyce
Check your inbox to confirm your subscription