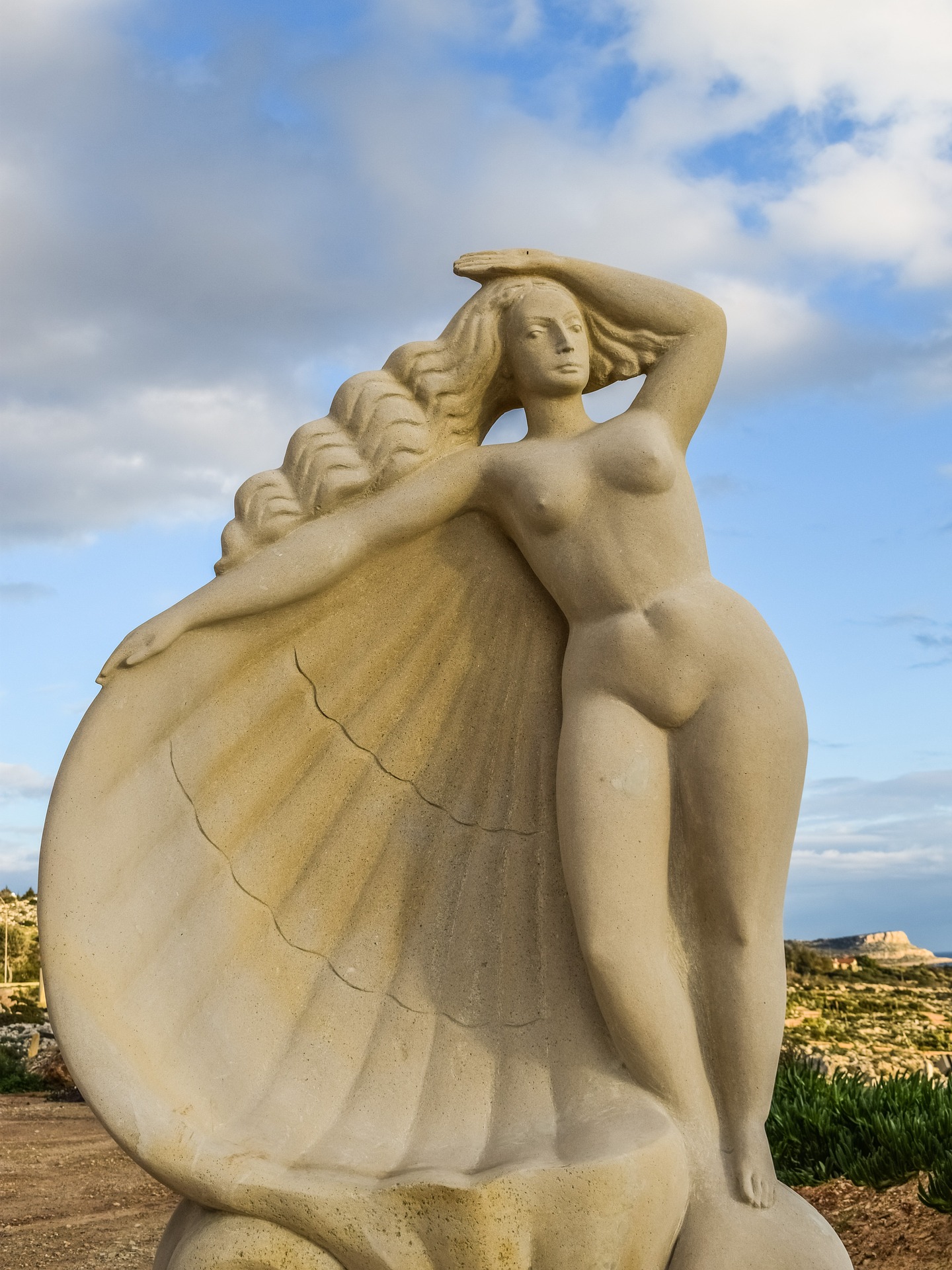 This is a magical uplifting form of Reiki that aligns with the feelings of true beauty. It connects with the energies of Aphrodite, Venus, the 8 pointed star and the helps you to feel the beauty of the Goddess within yourself.
This course attunes you to the Aphrodite Reiki through a distance attunement, sent by Chi Ball, combined with an audio meditation. Aphrodite Shining Star Reiki is aligned with the energies of the Goddess Aphrodite, who we are told was the Goddess of Love and Beauty. 
She is thought by some to be an aspect of the Divine Feminine, connecting with Isis, Mother Mary, Mary Magdalene and Quan Yin. 
Aphrodite is also associated with the island of Cyprus where there are many temples and other sacred sites in her name.
She is also recognised as one of the High Priestesses of the Golden Age of Atlantis. Her tribe relocated to South America at the Fall of Atlantis, where they founded the Mayan culture.
The energy of Aphrodite Shining Star Reiki feels light, sparkling and uplifting. It is effervescent and can assist you with:
Rejuvenation
Increase feeling of physical and inner beauty
Become more attractive (it creates a shining attractive aura)
Increase your self-esteem
Attracting the attention of others easily
Shining in the middle of a crowd
These benefits can also be used for projects and places as well as the person.
What is included in the course
Attunement by Distance via Audio/ Home Study. 
The originators manual as a pdf download.
A companion manual created by Susanne Rudd as a pdf download.
Audio tracks of pre attunement rituals available also as a download.
Audio track of the attunement meditation
Certificate of attunement with lineage is available upon submission of case studies.
NOTE: If you are a Reiki Master of any Lineage you will be able to pass this attunement to others
The process is as follows:
1. Enroll using the button below
2. After payment, you will have instant access to your manuals and audio tracks. 
3. Read your manuals as they have guidance on preparing for your attunement. I will set a day and time to do your attunement as soon as possible after receiving your order. I send your attunement to your aura from a distance in a chi ball. 
4. I will email you to confirm that the attunement is ready for you to receive 
5.When you receive this email you can set a sacred space to receive the attunement, in any way you are drawn. Ideas and guidance are in the manual.
6. You will automatically receive your attunement as you listen to the audio track. 
NOTE Listening to the audio track before the attunement has been sent by myself does not pass the attunement.
If you wish to receive your attunement on a specific date, please contact me before enrolling to ensure that I am able to fulfill your request.
If you prefer a more personal attunement, please contact me to go on the waiting list for Zoom classes. You can also watch my website for details of Zoom class dates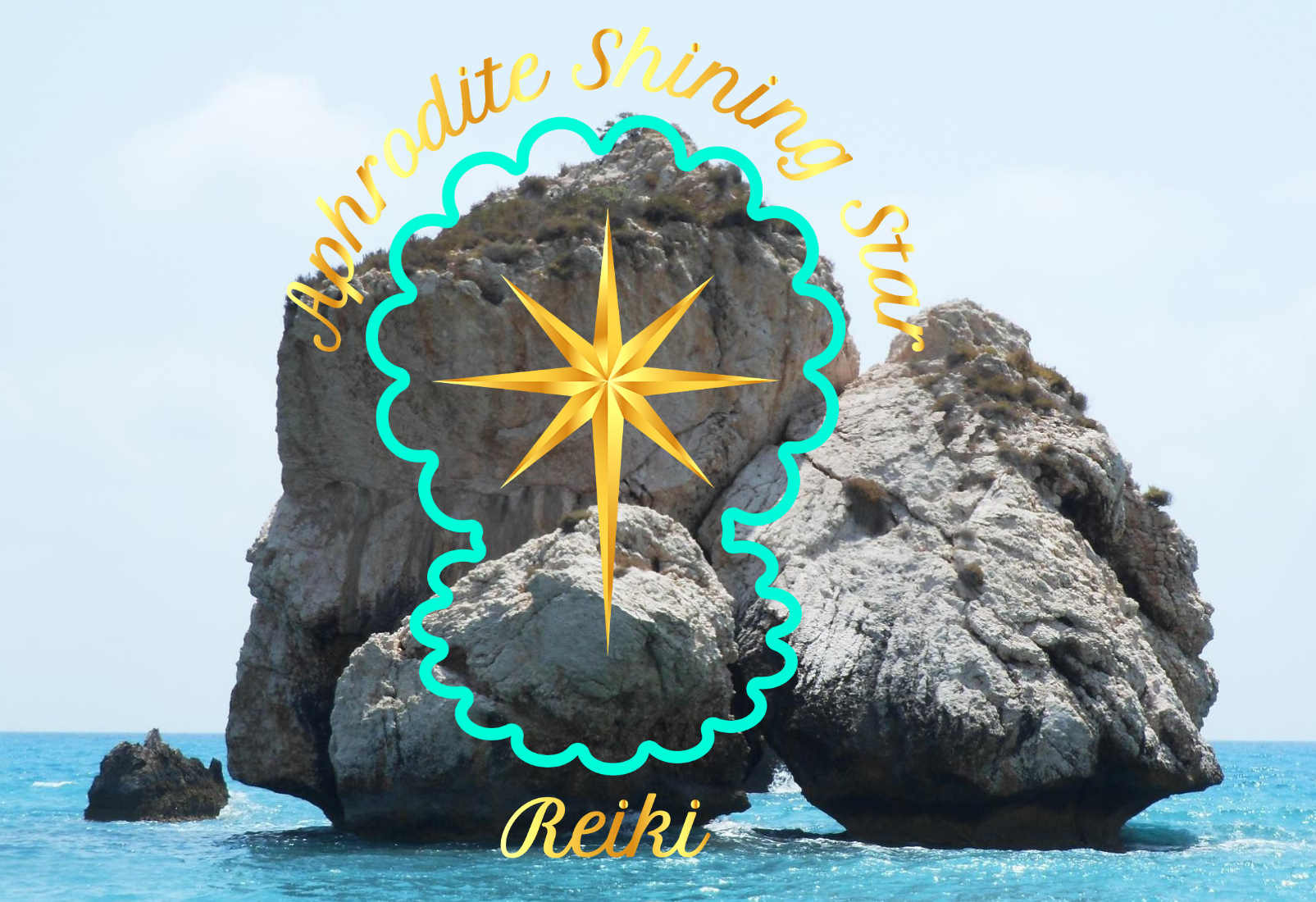 Available in days

days after you enroll

Welcome
Available in days

days after you enroll

After Your Attunement
I had the most amazing experience when I received my Aphrodite Shining Star Reiki Attunement. 
It's made such a big difference to my life already. The energy it comes with is so light and calm but also very powerful when I'm working with clients. 
I can't thank Susanne enough and I'm looking forward to doing your other courses in the near future 
Thanks 
Georgina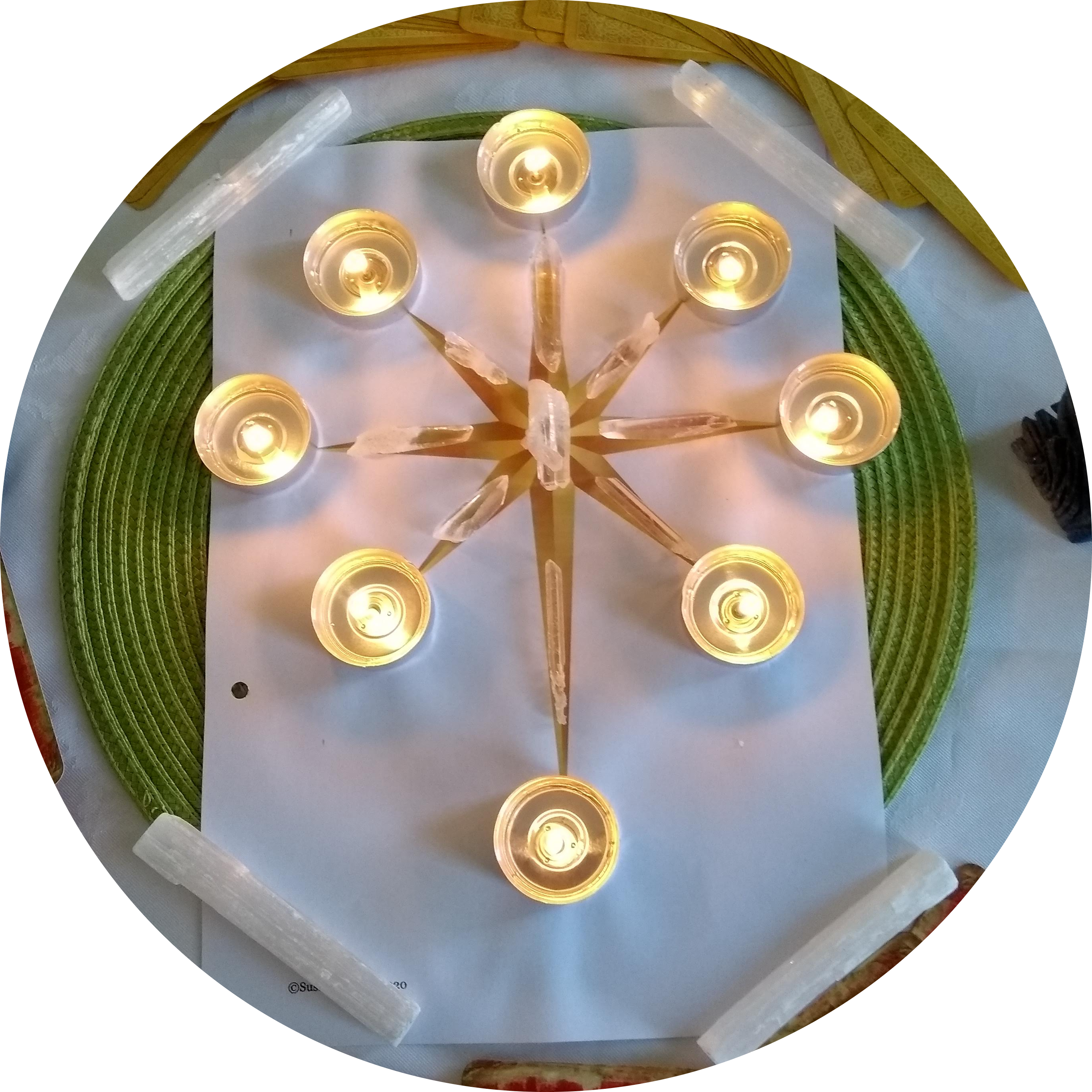 Q. How long do I have access to the course?
A. Forever! Once you've enrolled and paid, you'll have access to the course material for as long as you need. Some materials are downloadable for you to keep too.
Q. I prefer to take my attunement in person, is this possible?
A. I am currently only working online. You may prefer to take the attunement over Zoom call, which is the next best thing to being "in person" as the call is live, you can ask questions and will get chance to practice sending the healing over distance. Please email me at [email protected] for details or further questions
Q. I still have a question, how can I contact you?
A. I'd be happy to answer any questions you might have. Send me an email at [email protected]
Q. What if I have a question after I have taken the attunement?
A. You always have access to myself. I am happy to answer simple questions via email or whatsapp voice clip. If the question is more complex or you need detailed guidance, I would request that you book a Q & A /mentoring session so that we can have a one hour call and get everything cleared up for you. Although I truly hope that I have made all the instructions totally clear and that will not be necessary.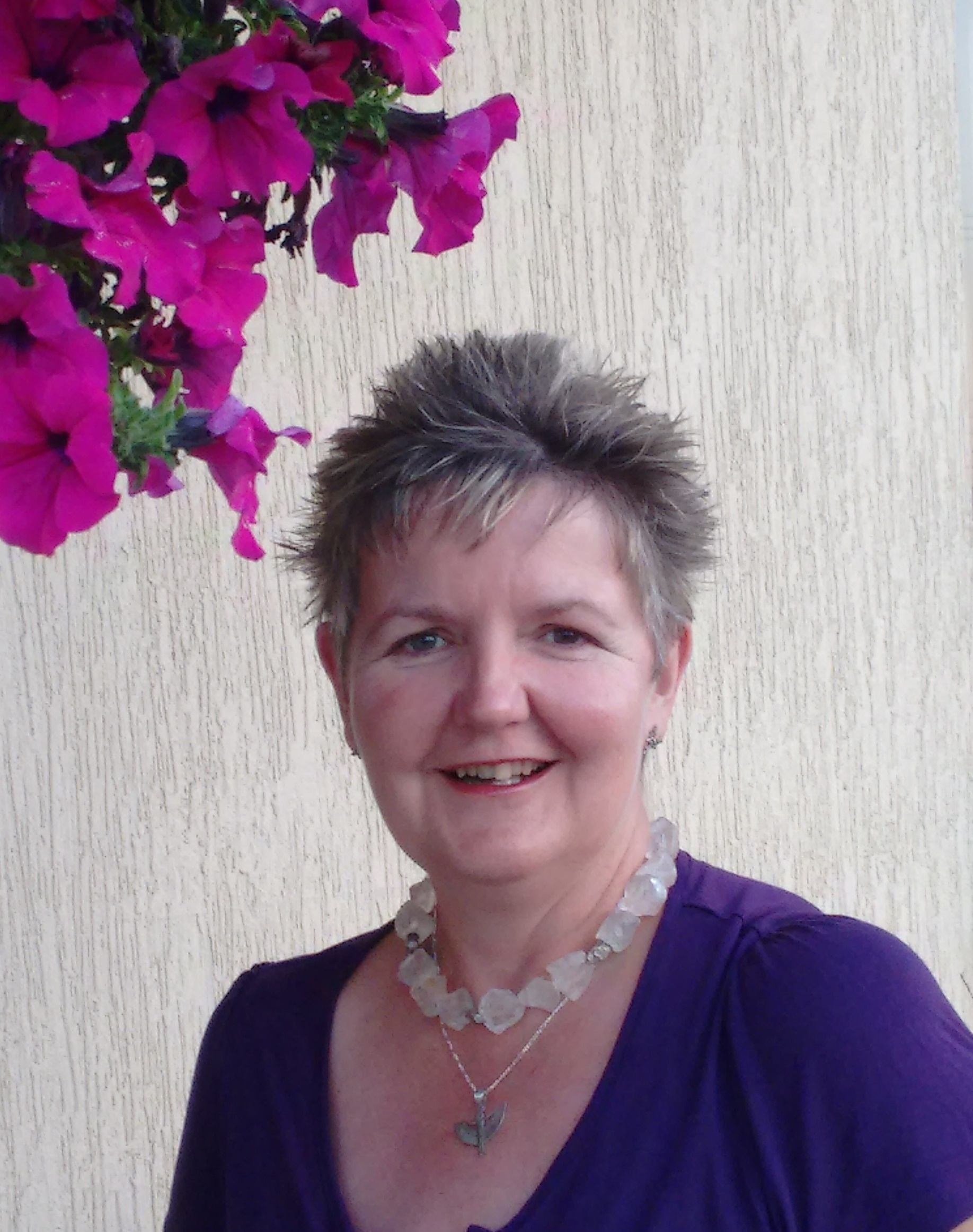 ABOUT SUSANNE
My passion and purpose is to serve by inspiring people to transform their lives through discovering their souls purpose and becoming the amazing light in the world that they came here to be! 
I have been actively on my spiritual path since the late 1990's. I have trained with many spiritual teachers and in many healing modalities. I have been a teacher and Master Teacher since 2005 and have run many classes since that time teaching students of all nationalities. I am currently a Master Teacher the Diana Cooper School, along with teaching my own workshops, courses and many energy healing methods. I love creating my own unique classes to assist people with their souls journey, helping them to discover and learn how to work with different aspects of the spiritual realms.
Should you choose to work with me, I will be honoured to share part of your journey and assist you in becoming the best possible version of yourself. 
I will be continually adding to the workshops and classes available here in my online Academy of Everlasting Light.
If you would like a personal session with me, please contact me directly via [email protected]
The Light in Me honours the Light in YOU
Namaste
Check your inbox to confirm your subscription